Below you can find information about our authors.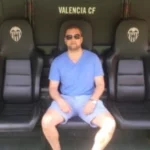 Miro Nikolov is the co-founder of BestBrokers.com and TradingPedia.com
My personal goal is to educate our readers through financial news, research and financial data analysis.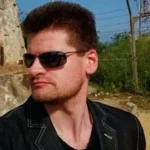 Miroslav Marinov provides coverage on the latest events and tendencies in the Foreign Exchange Market with the focus set on eight developed-nation currencies. He writes educational articles and trading strategies for beginners on BestBrokers.com and TradingPedia.com.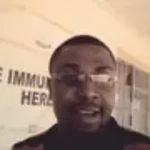 Emmanuel Ifeanyi Ekwomadu is a financial content writer specialised in Forex, Stock and Crypto trading. He is the person behind most of the brokers reviews that you will find on BestBrokers.com
Richard Perry is a recognised expert in technical analysis and market strategy, with significant experience in currency and equity markets. He has set up his own shingle called Perry Market Analysis, providing consultancy analysis of major markets, including research via webinars, videos and written analysis.